Millions of Employees Work From Home
of security leaders lack visibility into remote employee home networks
of business-impacting cyber attacks target remote employees
of security leaders indicated greater risk-exposure due to remote work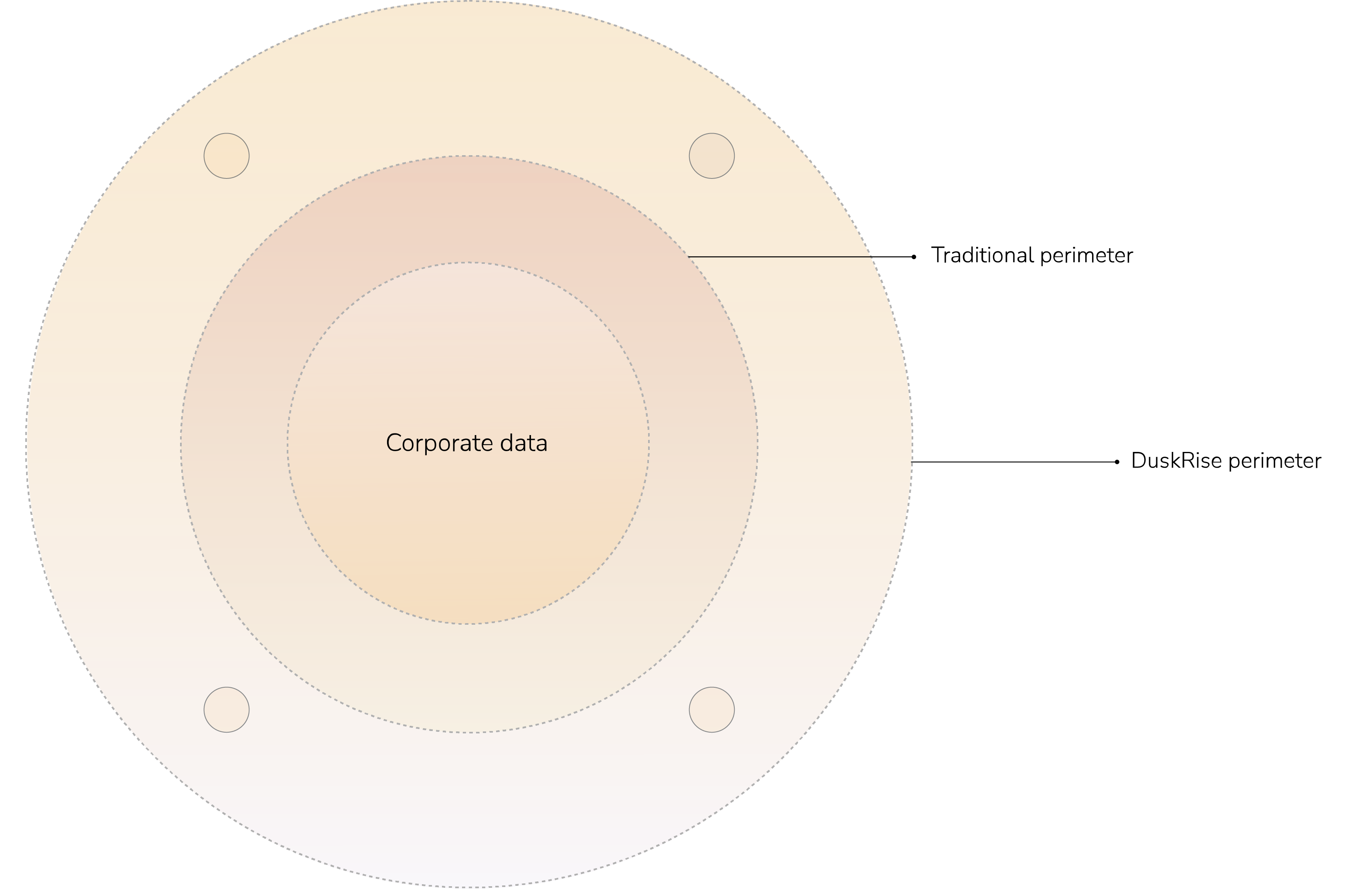 Extend security to the edge
Protect corporate data from systems and devices that are located outside the traditional network perimeter with a single platform.
Reproduce office controls
Easily harmonized with your existing security architecture, the solution allows for the same layered security controls proven to secure your on-site locations.
The app for the end-user delivers insights about APTs, attack types, and more to increase employee security awareness.


The use of AI algorithms to detect patterns in the noisy data and intercept anomalous activity helps ensure no detail gets past you.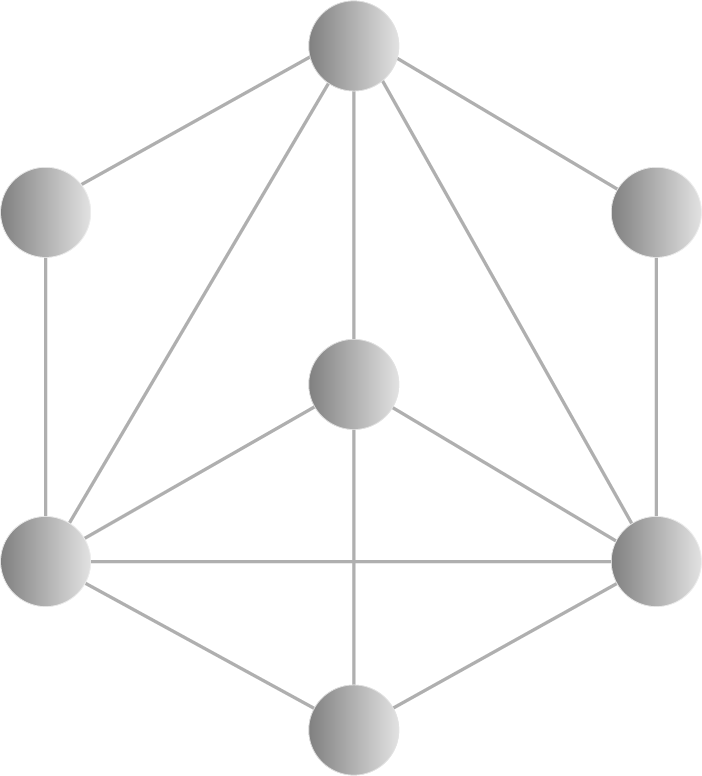 Security Exposure Assessment Powered by Cluster25
Get an assessment of your organization's risk exposure in seconds with Cluster25 threat intelligence.
---
Where Do You DuskRise?
Ensure you receive the most up-to-date information on our products and platform, you can opt out at any time.


DuskRise has partnered with Google Cloud's Work Safer program, to provide businesses with everything necessary to enable secure collaboration. Google launched Work Safer to keep organizations of every size secure with a cloud-first, zero trust model. Learn more